AUTO REPAIR SERVICES ESTABLISHED IN 1983
Car Repair & Car Service.
Conveniently located on Andrea Lane just off South US 41.
A Few Reasons Why Hunt Automotive offers the Best Auto Repair service in Fort Myers…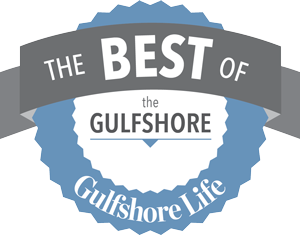 All Makes, Models & Years
Hunt Automotive services all Makes, Models & Years of both Domestic & Import Cars. We offer you an alternative to dealerships while delivering the highest quality bumper-to-bumper maintenance and repairs at a fair price.
Expert ASE Certified Technicians.
Hunt Automotive has expert ASE Certified technicians who will diagnose and resolve any type of automobile issue to keep your car maintained at its optimum performance level, and giving you the peace of mind that your car is safe and reliable to drive.
State-Of-The-Art Equipment & Diagnostic Software.
Hunt Automotive continues to invest in state-of-the-art equipment, and diagnostic software delivering the same in depth repair analysis you would expect from your dealership. Our use of OEM (original equipment manufacturer) parts ensures we can service even the newest model cars to the Manufacturers standards.
Recognized as the Leader in Performance Car Service.
Hunt Automotive is recognized as the leader in performance car service, and auto repair. While our reputation in the classic, antique and exotic car business is impeccable; we pride ourselves on giving the same personalized attention to our Customers who own newer model American, European and Global import cars.